Perth County

1 Huron Street, Stratford
Facebook | Twitter | Instagram | Website
Tel. 519 271-0531 Toll. 800-463-8275
Welcome to Perth County!
Nestled in the heart of Southwest Ontario, Perth County is a study in contrasts. Lush, rural farmland and backcountry roads intersect with historic architecture, arts, culture, and the newest culinary trends. Perth County is a diverse and thriving county comprised of four lower-tier municipalities. We invite you to experience the best our communities have to offer!
Stratford Perth Heritage Foundation Fryfogel's Tavern
Stratford Perth Archives Stratford Perth Museum
Click here for more information about Perth County! Download the Discover More Perth County Guide. For their new hiking and biking map, click here.
Featured Activities
---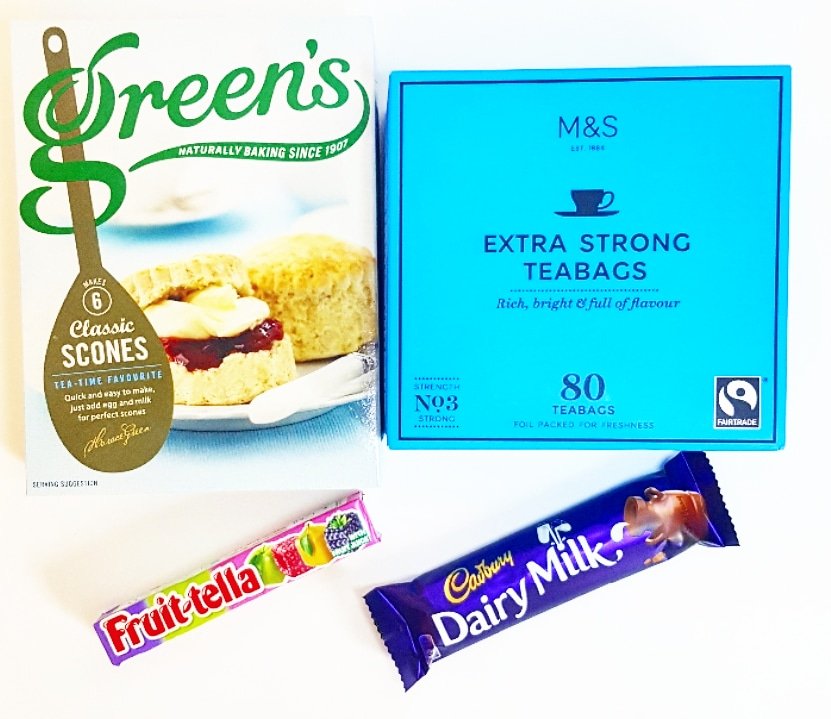 We are pleased to announce that these and other bestsellers are now available on our website! SHOP ONLINE today at thebritishtouch.com and be sure to join our newsletter for updates as we add…
2 weeks ago