Share Stratford
Discover what others are saying about Stratford! Find an exciting new restaurant, a great retail store or hear about an upcoming event. Share your photos and thoughts on life in Stratford, and favourite attractions.
Tag your social media content with #ShopStratford, #StayStratford, #SeeStratford, #SavourStratford, #Stratford365 or #MyStratford365
Meet Chef Jeremy Hayton from The Mill Stone Restaurant & Bar Jeremy grew up in Stratford where he fell into a culinary career more so than pursuing it. He ended up staying because of his…
I scream, you scream, we all scream for ice cream!!! If you haven't checked out JENN and Larry's Ice Cream Shoppe at 49 York Street, it is a MUST try🍦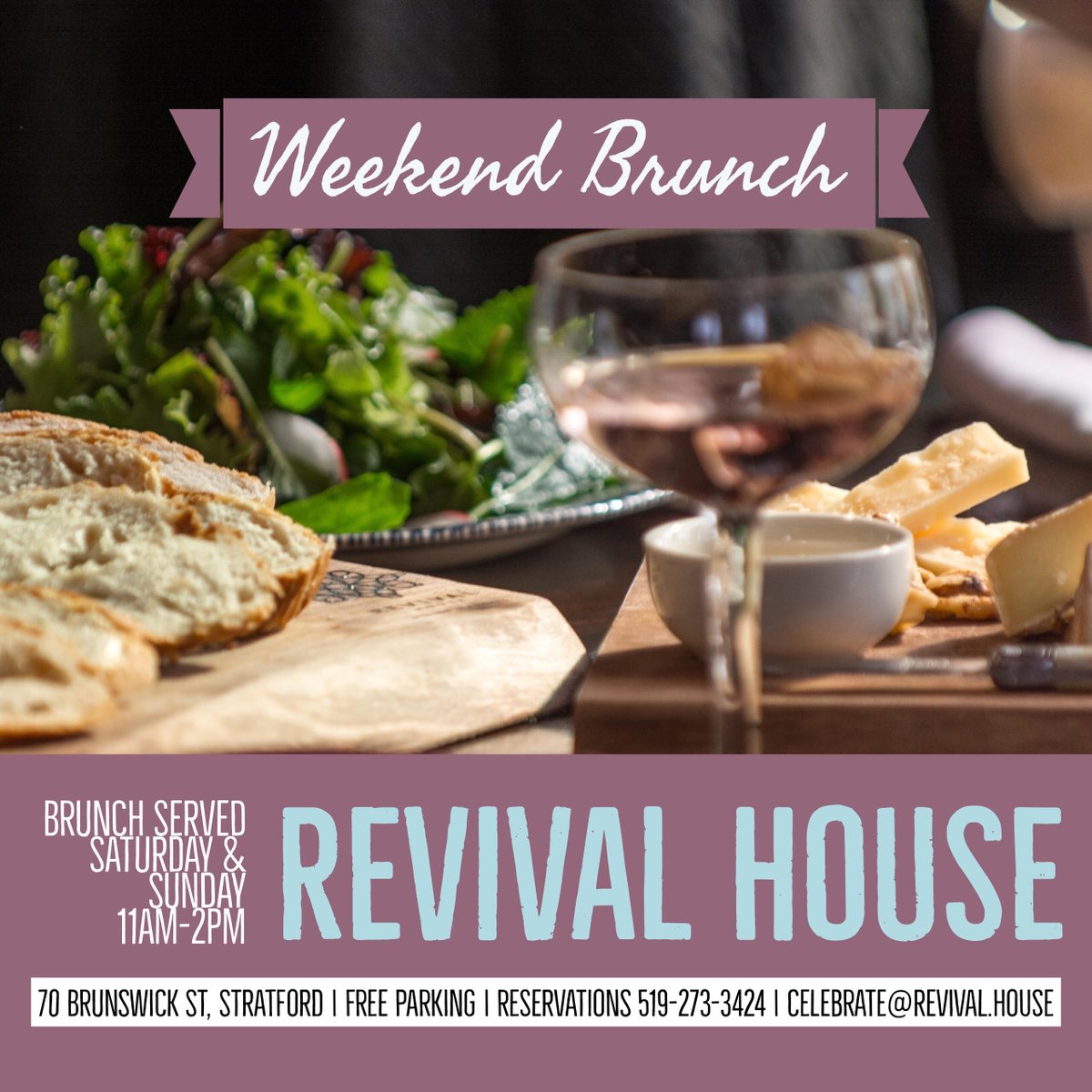 From 11 till 2, our carefully curated selection of lunch and brunch options will be available for devouring! There is no better antidote to the sudden return of winter. Join us!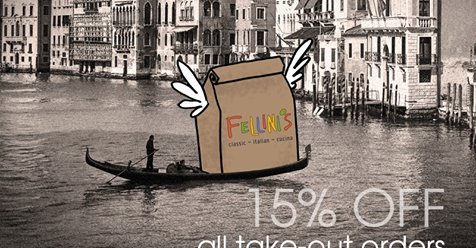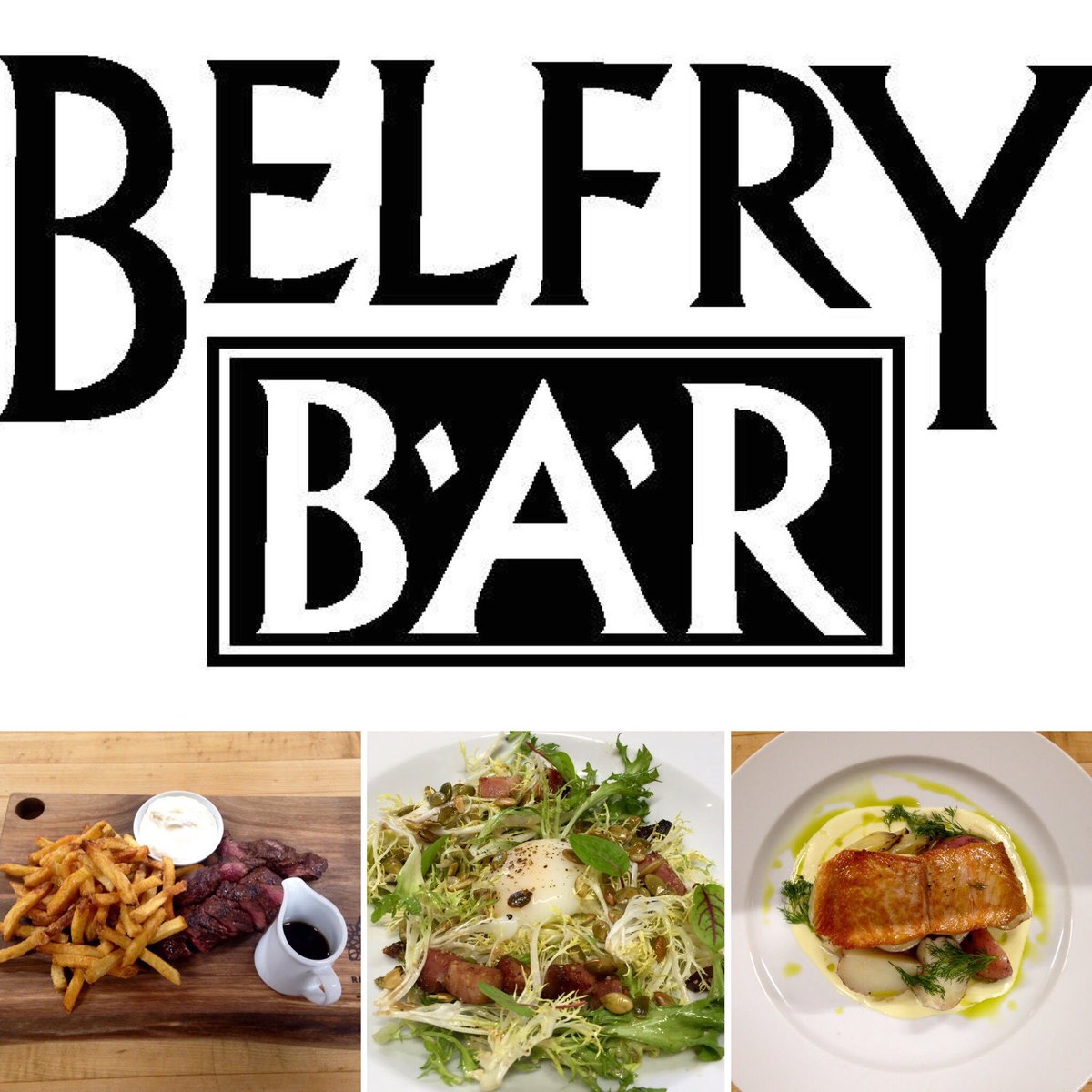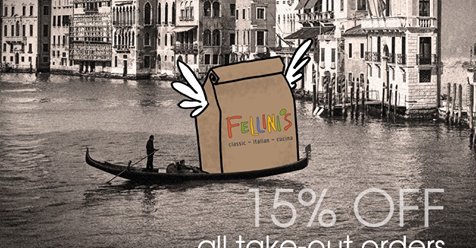 Did you know you can save 15% on our delicious Italian cuisine when you pick it up to take home? Then you save money AND get to enjoy dinner curled up in front of the TV. That's what we call…
Downie Street Burgers Mother's Day Deal: With every reservation on Mother's Day, Mom eats for free!!!
One of the coolest exhibitions at the Canadian Clay & Glass Gallery is on right now that features 3D Printed Clay. This exhibit is in partnership with the School of Architecture, University…
New Opportunity: Stratford Festival is hiring a Marketing Manager, Web (Contract). Apply today! opportunityliveshere.ca/job/marketing-…
#perthcounty
#stratfordon
#ldnont
New Opportunity: West Perth is hiring a Administrative Assistant- Recreation – 6 Month Contract. Apply today! opportunityliveshere.ca/job/administra…
#ldnont
#kitchenerwaterloo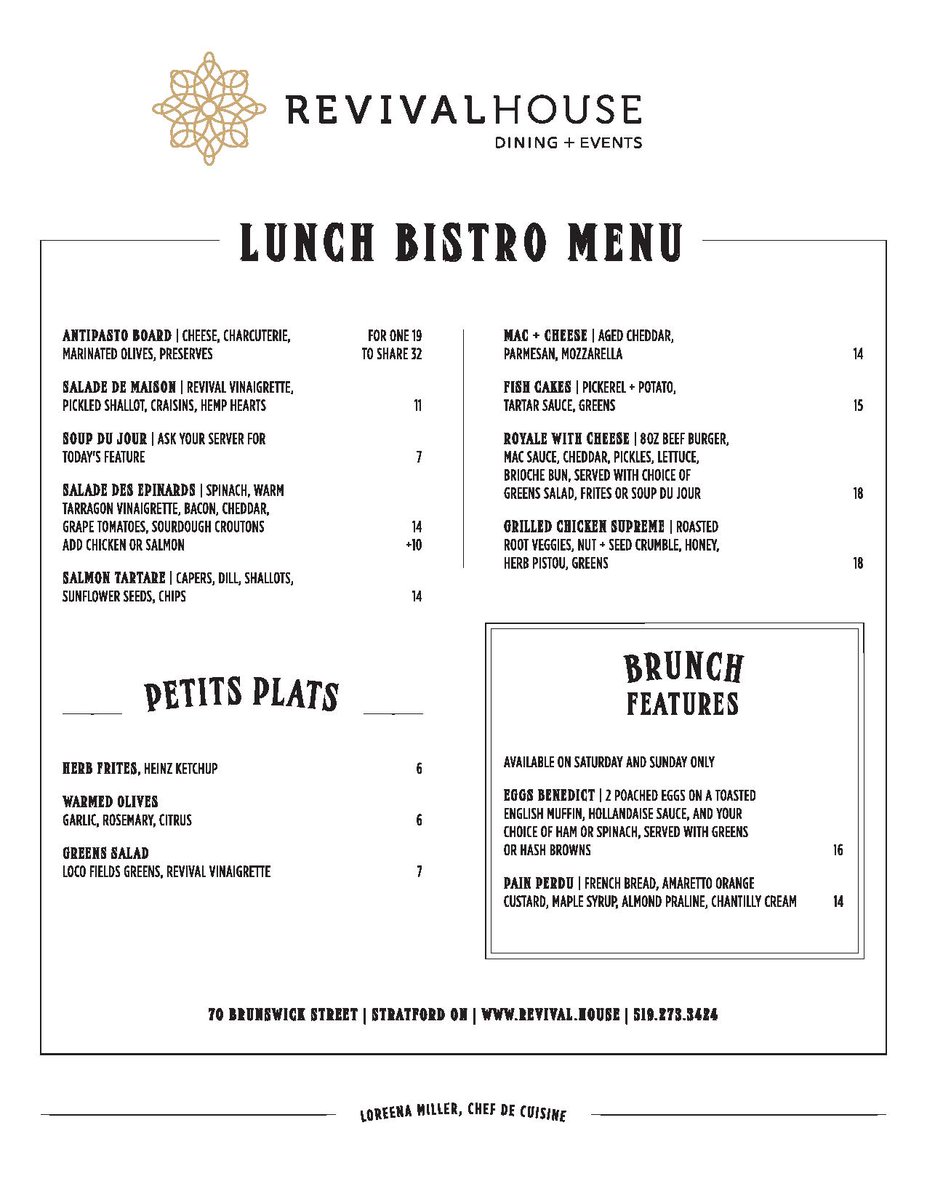 Looking for last minute Mother's Day gift ideas? Check out Cozyn's Garden Gallery for some gorgeous flower options! Open today from 10am - 4pm!
#HappyMothersDay
Stop number five for Lynn Spence's Stratford Shopping Adventure! Follow along as she checks out MacLeods Scottish Shop!