Share Stratford
Discover what others are saying about Stratford! Find an exciting new restaurant, a great retail store or hear about an upcoming event. Share your photos and thoughts on life in Stratford, and favourite attractions.
Tag your social media content with #ShopStratford, #StayStratford, #SeeStratford, #SavourStratford, #Stratford365 or #MyStratford365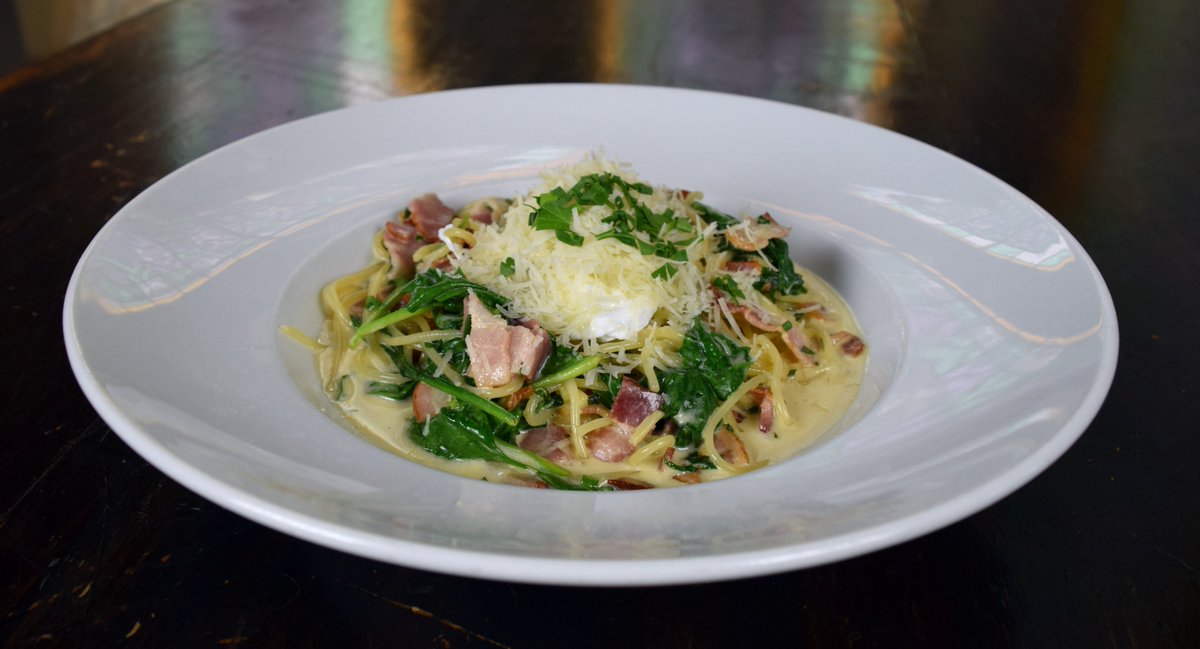 So it's Thursday. And it's snowy. And it's cold. And we're open for lunch and dinner. We're just gonna leave a few pics here and let you think about all this.
#SavourStratford
#winter
Here is the deep mauve with rich grey lining for full reverse. $25 for one pair. Purchase 3 or more, mix and match with any other colours offered, for only $20 each. DM for…
SAVE THE DATE for Mitchell Golf & Country Club's Third Annual Local Business Christmas Social on Saturday, November 23! Social hour starts at 5:30pm and dinner is at 6:30pm. Check out full…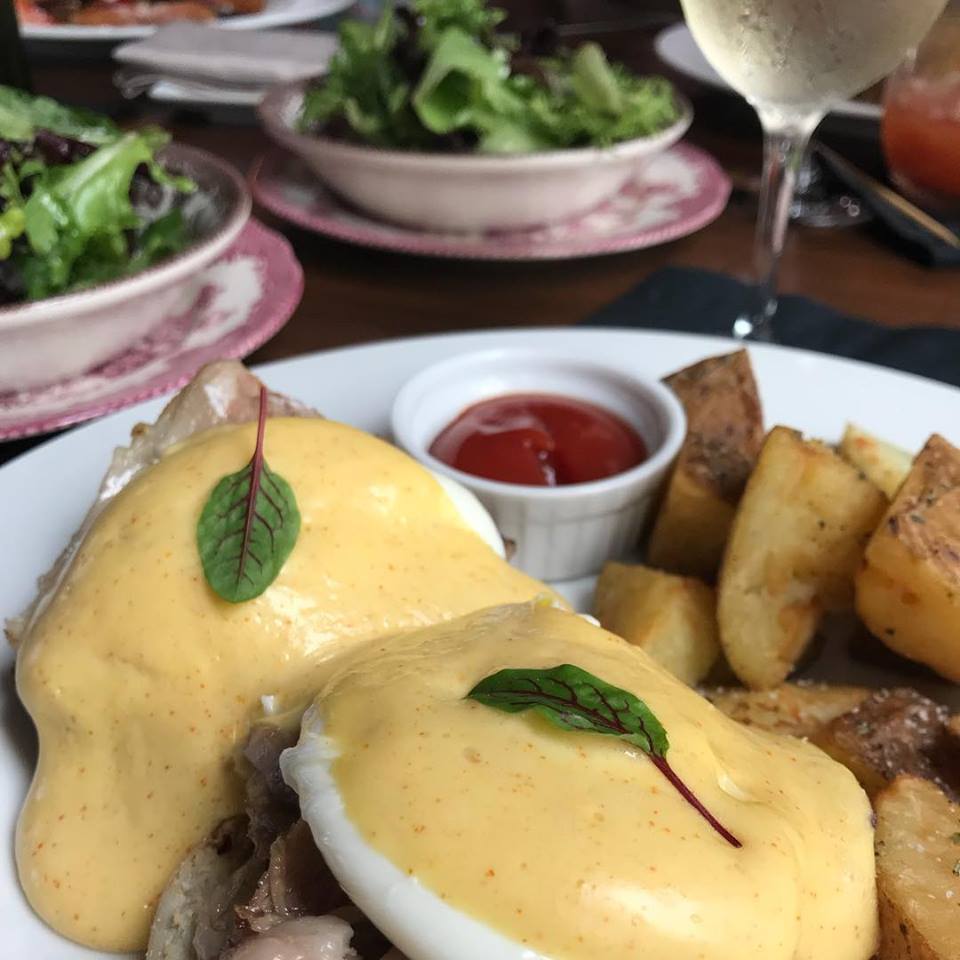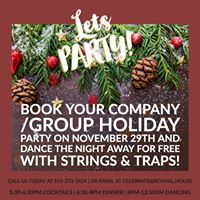 In Remembrance: D-Day is a concert presented by the Stratford Concert Band which marks the 75th anniversary of D-Day. They will pay special tribute to this event, and to the men and women who…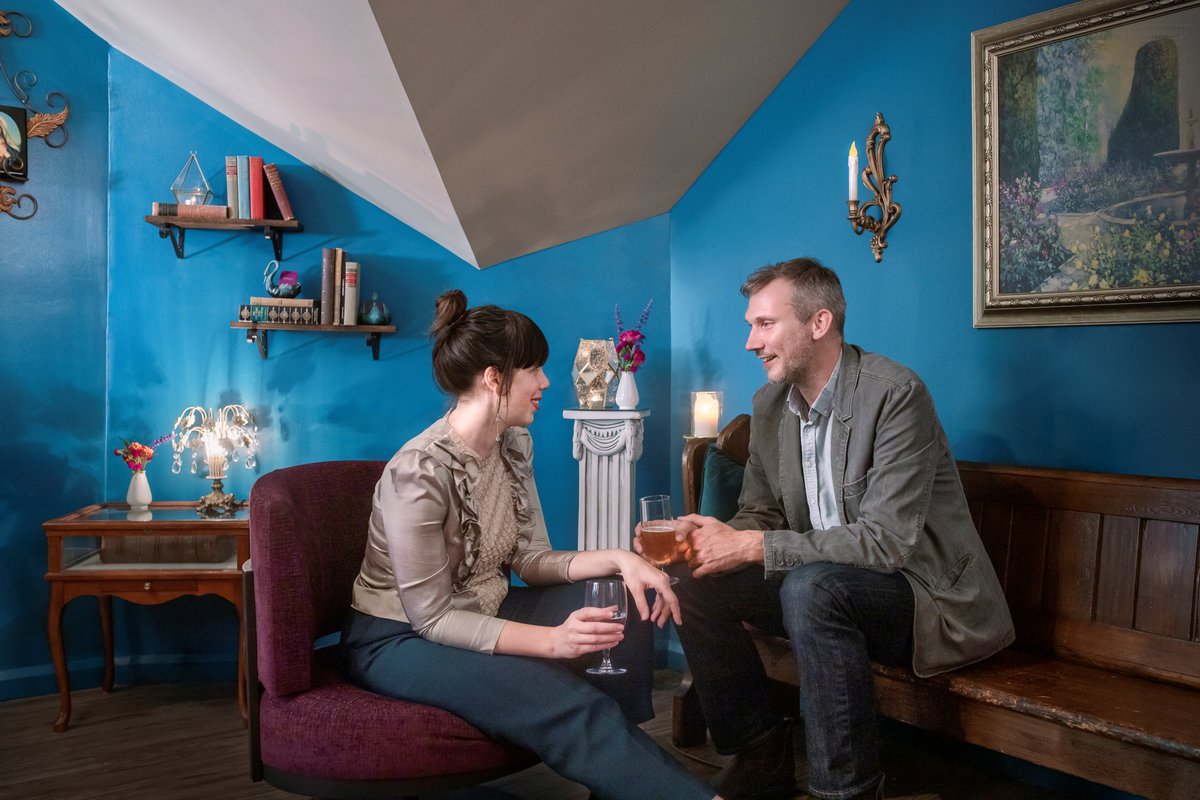 We're serving lunch and dinner to brighten up this grey day. And this evening, we're offering dinner in the Belfry--the coziest little joint in Stratford! Join us.
#SavourStratford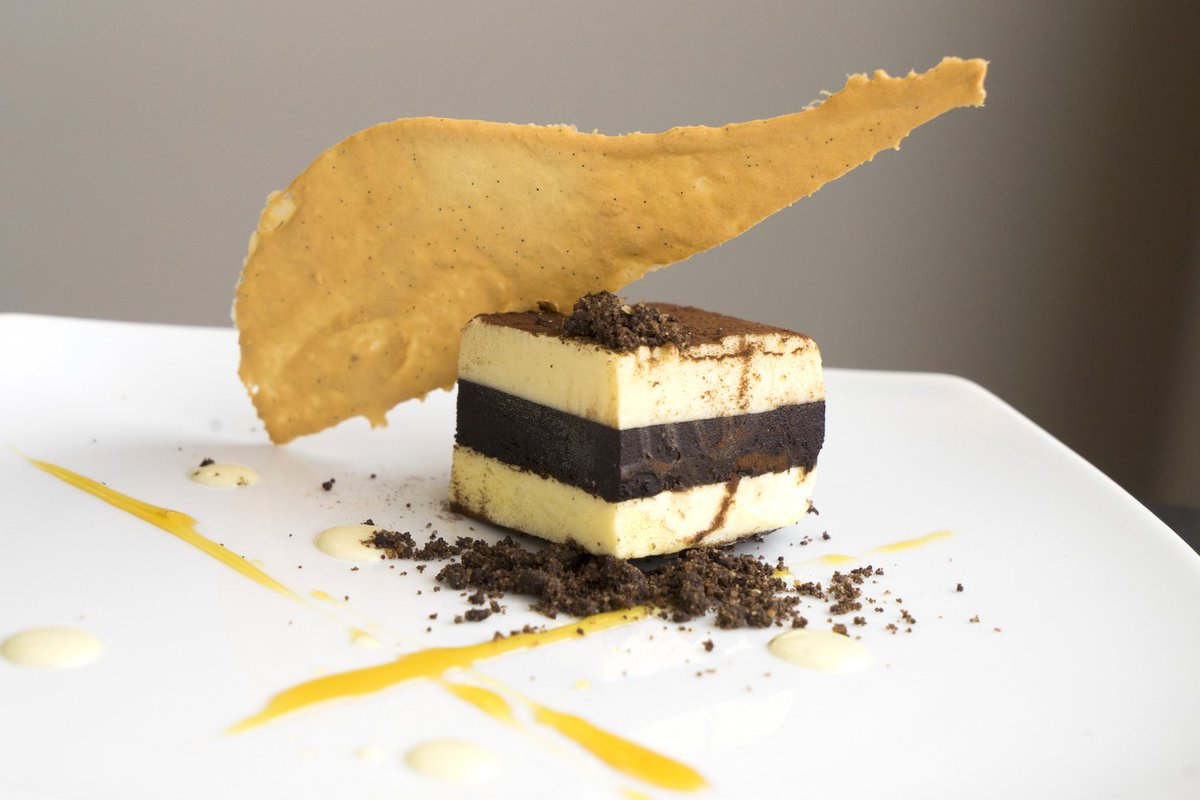 It's soup season! Check out Soup Surreal located at 98 Wellington St, downtown Stratford for all your comfort-food needs! So many delicious options to choose from! Check in with their…
Stratford & District Chamber of Commerce will be hosting a Toy Drive on Wednesday, Nov 13 at 5:15 PM at Revival House and all proceeds will be going to the Stratford House of Blessing.…
Don't miss Got It Made's HOLIDAY OPEN HOUSE 🎄 on Saturday, November 30 from 10am - 5pm! Enjoy hot chocolate, homemade cookies and a gift with $40+ purchase!
http://bit.ly/2Nq37Bj