SALE ALL SUMMER LONG!
As we have to reduce our huge inventory, the Book Stage will discount all new books by 20% starting May 7.
Used/rare/antiquarian books which we have not reduced already, will receive a minimum discount of 20% depending on quantity purchased.
Please, check often, as we will restock shelves.
Starts:May 7th, 2019
Ends:September 30th, 2019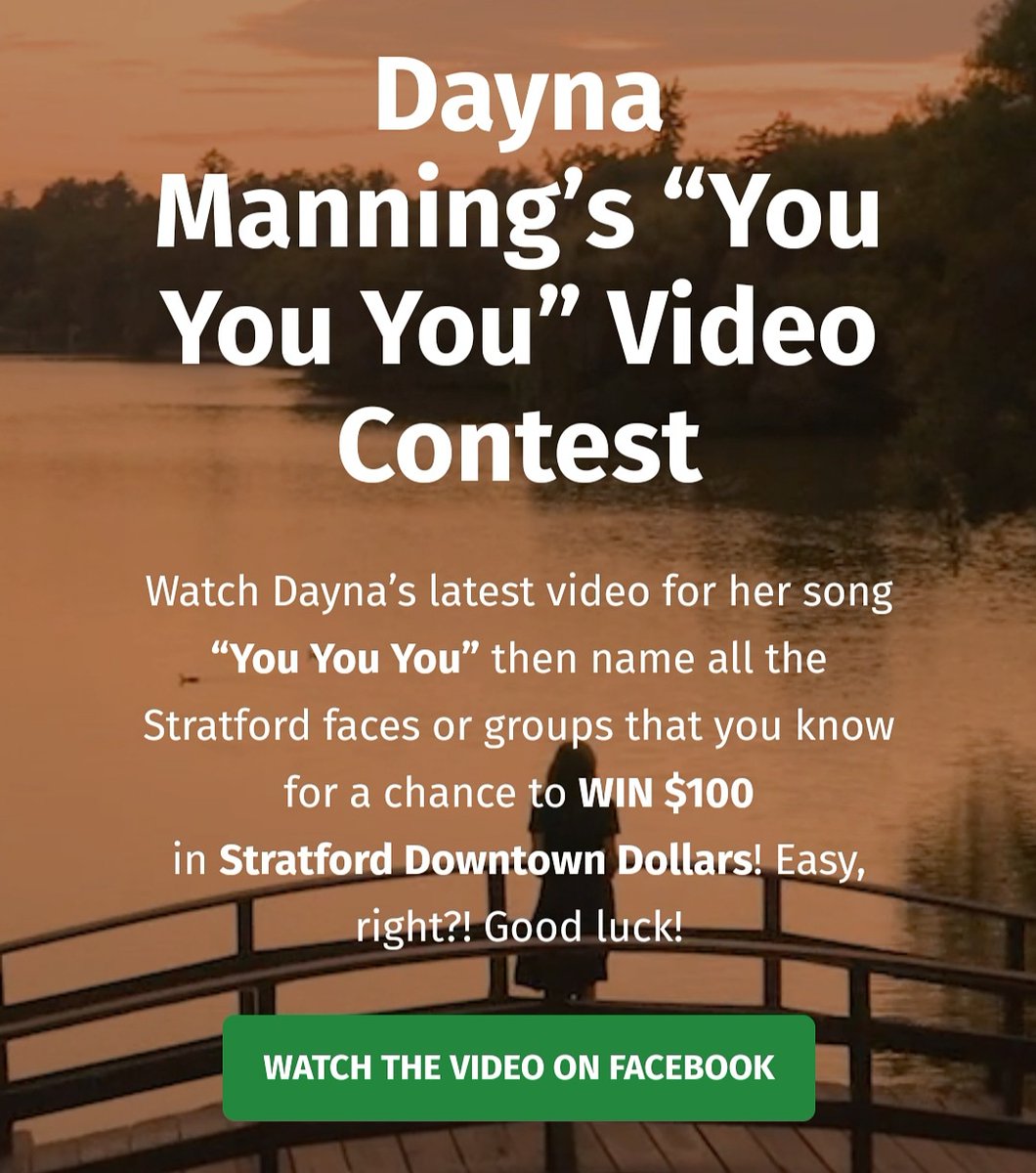 ENTER TO WIN! bit.ly/365AVh0 Recognize a few faces in my new music video, "You You You"? How many do you think you can name? Name as many friendly faces as you can to win $100 in Downtown…
10 hours ago