That perfect place….
How many beautiful wedding scenarios can you think of? Imagine exchanging vows at an intimate outdoor summer wedding on an island on the Avon River as swans glide by. Or a sweet celebration at Christmastime with a handful of close friends in a heritage B&B. What about the charm of a pastoral wedding in a beautiful grove of trees, with an Amish carriage ride, and a banquet under the stars created by a master chef using local foods?
Stratford combines natural beauty and charm with the magical, joyful aura of the theatre; what other place in the world whispers romance like our town?
Built in 1871, The Parlour Inn, an Ascend Hotel Collection property is located one block from the Avon Theatre and Studio Theatres in beautiful downtown Stratford. 28 warm …
Read More
Location: 101 Wellington Street, Stratford N5A 2L4
Phone: 519 271-2772
Website: theparlour.ca
---
Since 1977 The Prune has been synonymous with sophisticated, inspired cuisine. Located in the historic downtown, The Prune continues to illuminate the Stratford food scene …
Read More
Location: 151 Albert Street, Stratford N5A 3K5
Phone: 519 271-5052
Website: theprune.com
---
Selling all things music related, records, band T's, biographies, videos, cassettes and cds. New & vintage audio sales.
Read More
Location: 42 Erie Street, Stratford N5A 2M4
Phone: 519-801-5421
Website: soundfixation.ca
---
2020 WINTER SERIES - Elements of Nature: FIRE Our mission is to excite, educate, and entertain while increasing the public's understanding and appreciation of the arts …
Read More
Phone: 226-921-0082
Website: musicandopera.weebly.com/
---
We are OPEN! Tuesday -Saturday 11-4 Other hours by Appointment. To book call 519-273-4030 or info@thetouchmarkshop.com Visit our on-line store and shop from the comforts of …
Read More
Location: 137 Ontario Street, Stratford N5A 3H1
Phone: (519) 273-4030
Website: thetouchmarkshop.com
---
Currently open for TAKEOUT ONLY - Thursday - Saturday from 4:30 pm - 7:30 pm. Whether you are celebrating a special occasion or just taking a break from the shops in downtown, …
Read More
Location: 104 Ontario Street, Stratford N5A 3H2
Phone: 519 271-9202
Website: mercerhall.ca
---
Meet Danna Danna Nicole is owned and operated by Danna herself. Owning her own business was a natural progression for Danna coming from 3 generations of self employed entrepreneurs. …
Read More
Location: 87 Ontario Street, Stratford, ON
Phone: 519-305-5536
Website: dannanicole.com/
---
NOW OPEN from 9am to 5pm from Tuesday - Saturday and we will be closed on Sunday & Monday. SHOP from home at www.samsonite.com any day anytime For over 100 years, Samsonite …
Read More
Location: 305 C.H. Meier Boulevard, Stratford N5A 4H0
Phone: 519 271-7962
Website: samsonite.ca
---
The Stratford Concert Band was born in 1907 when James Malone, a noted Stratford conductor, founded the GTR Employees Band. When the GTR was absorbed by the CNR in 1923, the …
Read More
Location: P.O. Box 21024 Stratford, ON N5A 7V4
Website: stratfordconcertband.com
---
Experience the Intersection of Literature and the Arts Whether it's an edge-of-your-seat adventure, a fascinating memoir, or a tale of true love, stories are what bring …
Read More
Website: stratfordwritersfestival.com
---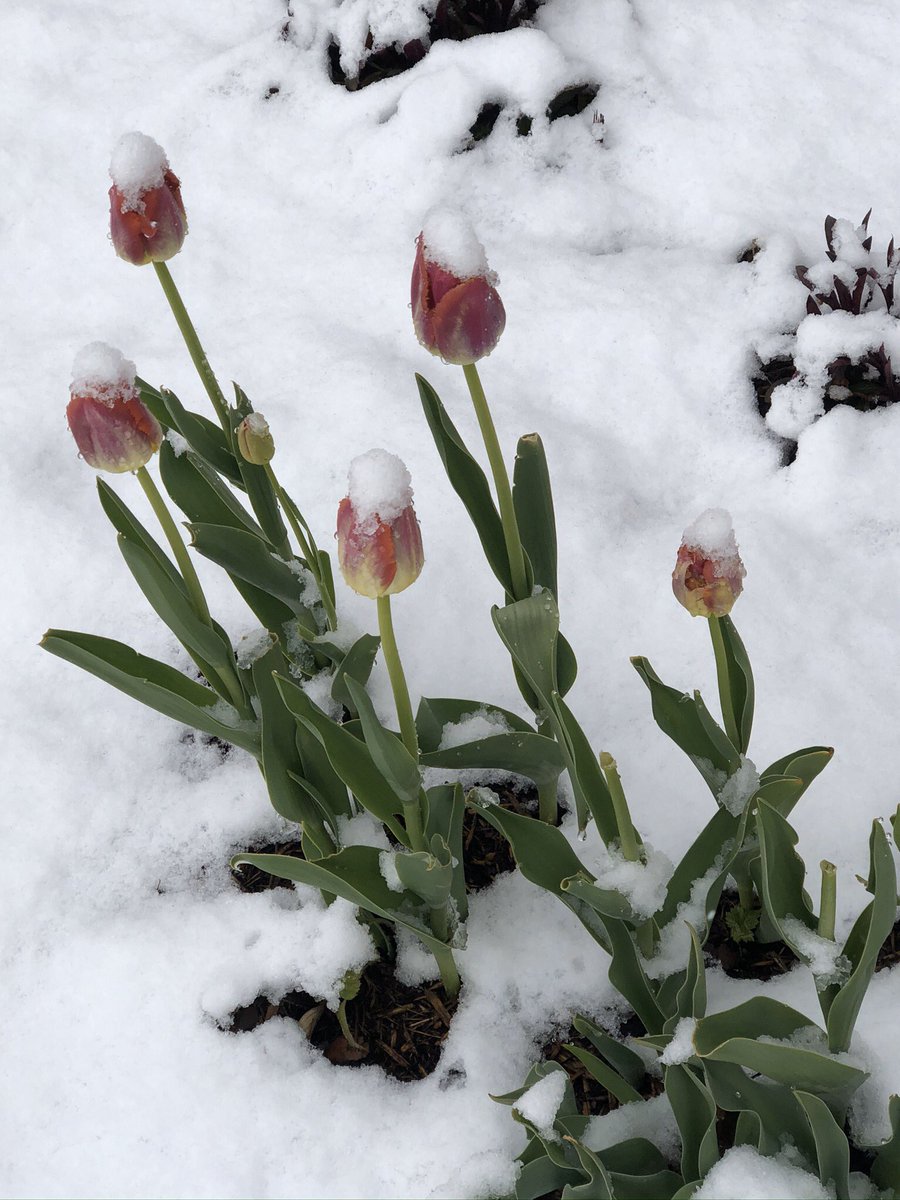 @StratfordON May 11, 2020. Rufus seems content that spring, summer and fall appear to have been cancelled this year pic.twitter.com/N7uUzzenYN
2 weeks ago